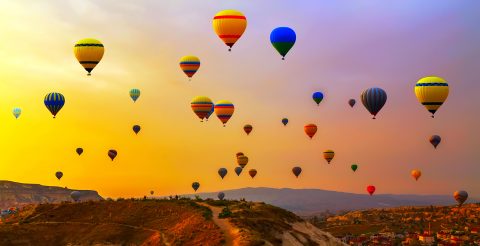 Three Texas Congressmen have introduced a bill following a fatal hot air balloon crash in July, 2016. The crash happened near Lockhart, Texas last year and all 16 passengers were killed. Last week, the National Transportation Safety Board concluded that the FAA's lax oversight of balloon pilots contributed to the crash. The bill comes on the heels of that finding.
Generally, hot air ballooning is considered to be one of the safest forms of flying. Prior to this incident, the most recent fatal crashes were in Egypt in 2013, and in Australia in 1989. Even when balloons run out of fuel they can still be landed safely. Pilots usually consider fire on board and running into power lines to be their biggest concerns, and both situations are rare. The investigation into this latest crash revealed that the pilot, Alfred "Skip" Nichols, had taken several prohibited substances including opioids before the flight. Nichols also had previous drunk driving and drug possession arrests, which he was expected to voluntarily disclose to officials, but instead concealed from them.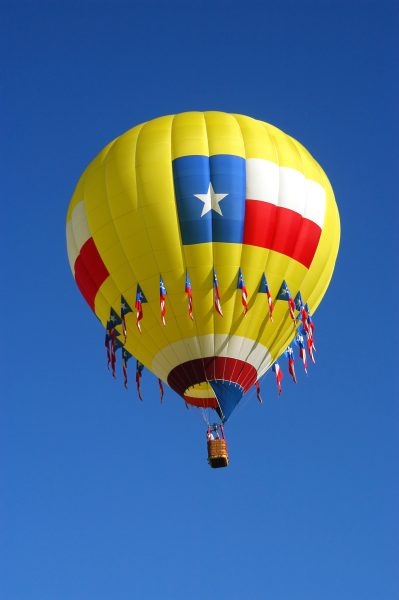 The NTSB has recommended that hot air balloon pilots get the same medical certification as pilots for airplanes or helicopters. To get those certificates pilots must see an FAA-approved doctor. Several countries including England, Canada, and Australia require medical checks for balloon pilots. The FAA has said it will consider the recommendations. However, many expect that they will instead continue to support a voluntary, industry-led safety program for pilots, rejecting the recommendation for additional government oversight.
The three Congressmen who have signed the bill are Democrat Lloyd Doggett and Republicans Blake Farenthold and Will Hurd. In a statement, Doggett said, "I have long pressed the FAA to strengthen balloon safety to avert another disaster. While I have a pending amendment to long-delayed FAA legislation to require medical certificates for commercial balloon operators, nothing prevents the FAA from acting now. I agree fully with the NTSB Chairman that the FAA has been 'shirking its responsibility.'" They believe it will be up to Congress to enact changes to the balloon pilot policy.